WW2 Leader Chess Pieces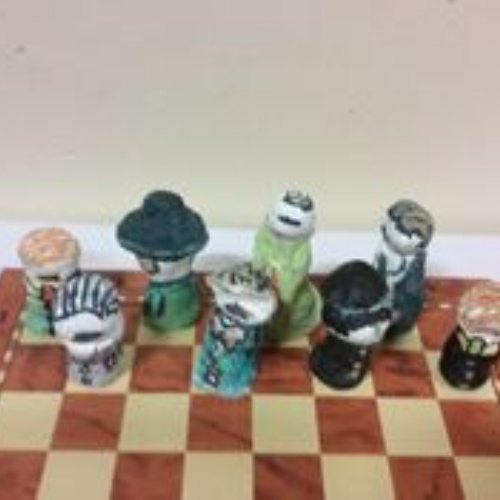 We have finished our 'WW2 Leader chess pieces'.
The children learned about, designed, made and then 'painted' their own chess pieces based on WW2 leaders. They then ranked these as chess pieces as to how they thought they should be based on their actions in WW2.