Are you an 'egg-spert' artist?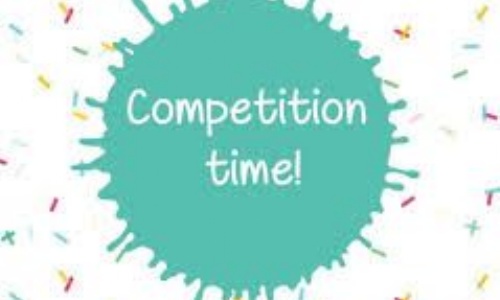 On the last day of term - Friday 26th March, we are inviting you to bring in a decorated egg from home for our
'Decorated Egg competition' with a winner from each class receiving an Easter egg to enjoy!
Entries are FREE!!!
Happy Decorating!!!
Please note, all eggs must be hard boiled!!!