Coronavirus Measures - during Lockdown (5/11/20)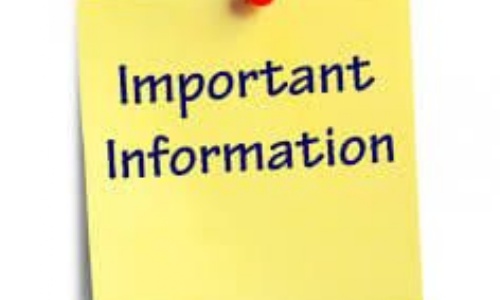 Starting tomorrow (5th November 2020), families in England will once again be living under much tighter Coronavirus restrictions. These restrictions include working from home where possible, not mixing with other households and the closure of non-essential shops. However, during this period of time, schools will remain open and children's attendance will continue to be compulsory.
Over the next four weeks we will all need to make huge adjustments to our daily lives and this will include your family's daily school routine. To ensure that our school community remains as safe as possible we are asking the following: -
Face coverings must be worn. Anyone not wearing a face covering will be asked to confirm their exemption from this nationwide requirement.
Only one adult per family will be allowed to collect or drop off children at school.
There must be no social interaction with one another. Any 'gatherings' including in the surrounding school area, will be asked to disperse immediately.
Parents/Carers should only collect their own child/children.
Children must remain with their adult at all times.
To support the above measures additional signage will be displayed around the school site.
We are all being asked to play our part in this national crisis and we ask that you also respect the government rules and regulations whilst not in school, in order to protect the safety of all our school community.
Please be patient and respectful to all our staff at this very challenging time. All decisions that are made and implemented are done so to ensure the safety of our whole school community.
If you have any questions regarding this or any aspect of our risk management measures in place please feel free to see either Mrs Robertshaw or me.
Thank you for your continued support and by working together we can help to prevent the spread of Coronavirus.
Regards,
Mr Cooper, Headteacher