Information on the reopening of school - 1st June 2020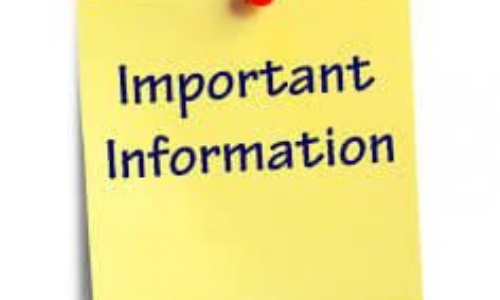 Dear Parents/Carers,
I hope you have all been able to make the most of the glorious weather we have had this week.
I am sure you will have all seen last night, that Prime Minister Boris Johnson confirmed that the five tests for easing the lockdown have been met, therefore the planned school reopening will go ahead on Monday 1st June 2020. As a result, we will, therefore, follow the plan I outlined last week to you all. This will be a phased approach as shown below.
Mon 1st June - Reception + KW children
Tues 2nd June - Reception, Year 1 + KW children
Wed 3rd June - Reception, Year 1 and Year 6 + KW children
I know we will learn a great deal each day next week and there may be elements of our risk assessment that will need amending as the week progresses but the key thing is that we continue to work together as we have been throughout this time.
Finally, I have attached some important guidance for you to share with your children on what Sacred Heart will look like when they begin to return next week.
Enjoy your weekend and I will look forward to seeing lots of you next week.
Regards,
Mr Cooper
Headteacher