Cresset Primary Dance Festival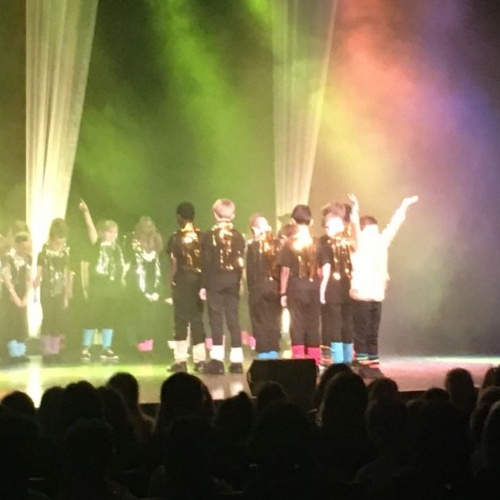 After many months and even more hours of rehearsal, on Wednesday and Thursday evening the children of Sacred Heart Dance Club took to the stage at The Cresset to perform in the first Primary Dance Festival of the year.
The children performed outstandingly - even more impressive that it was a debut performance for many of the children!
As always, their behaviour and support of other schools was commendable. Well done Dance Club - bring on the next performance!